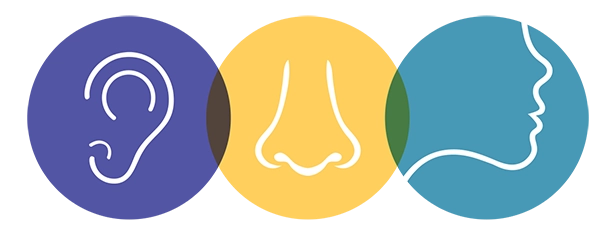 Health Seekers offers a comprehensive experience with veteran ENT Specialist, Dr. Brian Dodds.

Otolaryngology or ENT (ear, nose, and throat) is the branch of medicine and surgery that specializes in the diagnosis and treatment of disorders of the head and neck.

Dr. Dodds offers a full range of medical and surgical services for diseases and disorders of the ear, nose and throat. His areas of special interest include ENT, general surgery, allergy and sinus diseases, snoring and sleep apnea, swallowing and voice disorders, and head and neck disease.
 
Schedule an ENT appointment with Dr. Brian Dodds today.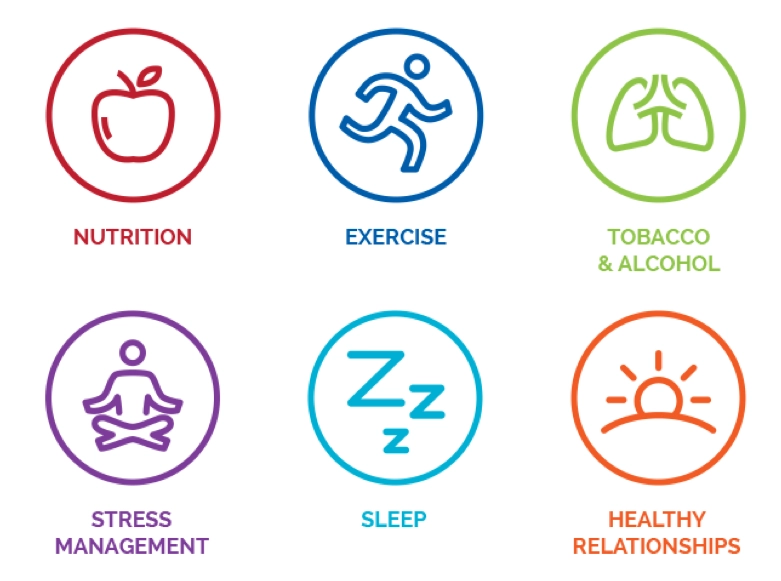 Health Seekers also offers certified consultations on Lifestyle Medicine and plant-based nutrition. Dr. Brian Dodds is certified through e-Cornell and Dr. Campbell's Center for Nutritional Studies.

The offering of Lifestyle Medicine is an opportunity to collaborate with our clients to add years to their life and add life to their years.
 
Schedule an appointment with Dr. Dodds for your Lifestyle Medicine consultation today.
For more resources, click on the Lifestyle Medicine link at the top of the page.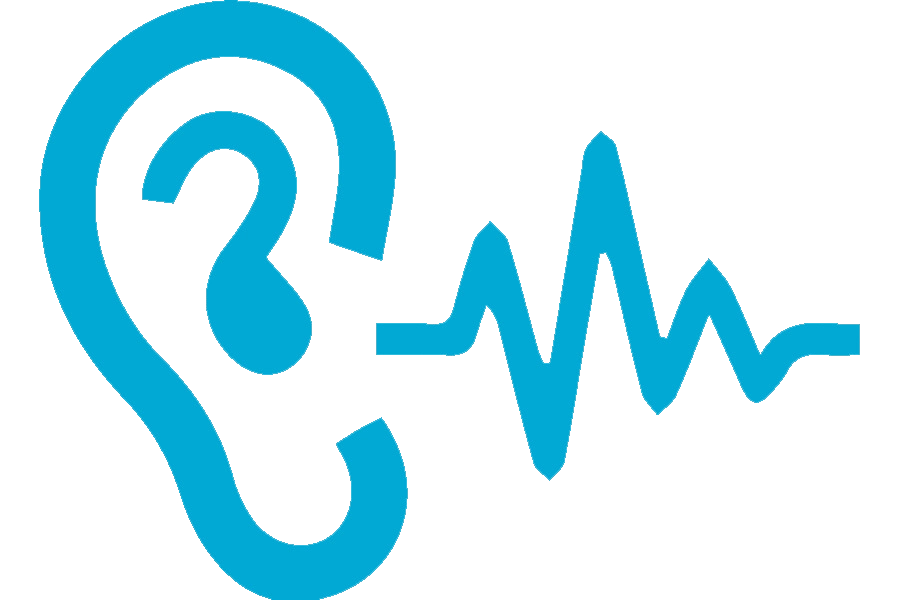 We are doctors, not salesmen, who are dedicated to improving people's lives with the best possible hearing through compassion, innovation, and expertise in all aspects of hearing healthcare.

We provide diagnostic hearing exams and hearing aid services to hospitals, physicians, and our own patients in the Canon City area. We offer a variety hearing aid options and welcome the opportunity to work with you.
 
Schedule an appointment with Dr. Gacnik for your audiology consultation today.
Welcome to
Health Seekers ENT
& Lifestyle Medicine.
Education:
North Dakota State University
Bachelors of Science - Zoology 1979
University of North Dakota
School of Medicine - 1983
Medical College Wisconsin -
General Surgery - 1983-1985
Case Western University Hospital - 1990
Certifications/Licensures:
Board Certified - Otolaryngology,
Head and Neck Surgery - 1990
State License - Colorado, Wisconsin
Board Certified
American Board of Lifestyle Medicine 2019
Professional Affiliations:
American Academy of Otolaryngology
Head and Neck Surgery
American Academy of Lifestyle Medicine
Dr. Brian Dodds is a midwesterner by birth, but a Coloradan by choice.
Dr. Dodds went to high school in Fargo, ND. Upon graduation from North Dakota State University with a Degree in Zoology, he went to medical school at the University of North Dakota School of Medicine in Grand Forks, North Dakota. His post-graduate medical education took him to Milwaukee, WI first, where he studied general surgery for two years. He then spent four years completing his Ear, Nose and Throat training at the University Hospital in Case Wester Reserve, in Cleveland, Ohio.
Green Bay, Wisconsin was his home for the next 14 years until 2004, when he and his family moved to Pueblo, Colorado to be closer to the Colorado Mountains. For 15 years, he split his clinics between Pueblo and Canon City.
Beginning January 2020, his practice is solely based in Canon City, with the occasional «call» coverage at Pueblo Hospitals. He is also a member of the American College of Lifestyle Medicine and certified in plant-based nutrition through e-Cornell and Dr. Campbell Center for Nutritional Studies.
Dr. Dodds is excited to collaborate with his clients to add years to their lives and add life to their years.
Education:
Doctor of Audiology – A.T.
Still University of Health Sciences, Mesa , AZ
Master of Science – Audiology
University of Wisconsin, Madison, WI
B.A. - Communicative Disorders, Audiology
University of Norther Colorado, Greeley, CO
Communicative Disorders, Speech Pathology University of Norther Colorado, Greeley, CO
Certifications/Licensures:
American Board of Audiology
Board Certified in Audiology
Licensed Dispensing Audiologist
State of Colorado
Professional Affiliations:
Academy of Doctors of Audiology
American Academy of Audiology
Colorado Academy of Audiology
Karen is a native of the Arkansas Valley graduating from Swink High School in 1997. 
After leaving the Valley to further her education Karen returned in 2005. She married her husband shortly after returning and together they are raising their two children.
Karen is a lover of life and the outdoors. Family hiking, fishing, hunting and camping are a few of her favorite activities. Karen also loves to eat good food with good company and good conversation.
Karen has been an audiologist for 15 years and enjoys being able to improve her patients quality of life through listening and improving conversation. Karen provides diagnostic and rehabilitative audiology services to patients ages 0-100+. Karen loves her job and would love to help you with your hearing healthcare needs.
115 N. 10th  Street
Canon City, CO, 81212
CALL US
Phone: 719-275-3288
Fax: 719-269-7115
E-mail: healthseekersent@gmail.com